Full House: Three cards of the same suit, and two cards of a different suit.
Flush: Five cards of the same suit.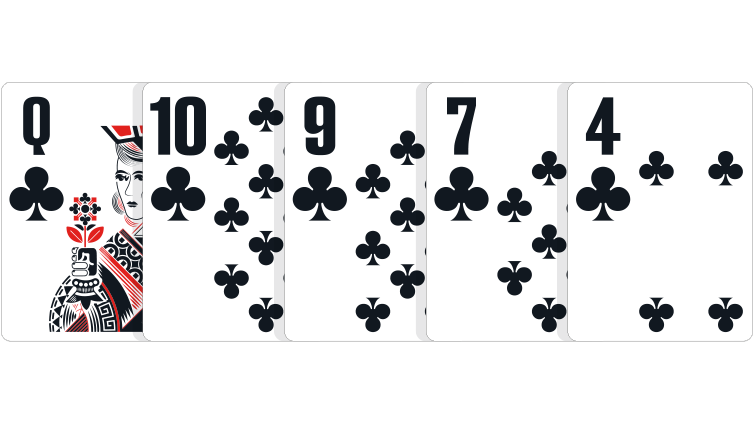 Now that we will begin to spend another $97 million dollars on "projects"[this time with a "check register " found around here somewhere eventually -https://www.chippewavalleyschools.org/our-district/safe-schools-strong-schools/building-improvement-list to show us where the money is being spent], it's timely to look at past  change orders showing work that was performed at various sites.
Plumbing work done by Contrast Mechanical Company. As before, no alleging that this company is involved should there proven to be fraud here. Their company name is on these particular change order summaries. I am also aware fixtures need replacing  after many years.
Laid out in a spread sheet change orders showcasing flushers and spuds at Chippewa Valley show some interesting things.
American Standard 6047.161 Manual Flush Valve For Toilets, 1.6 PF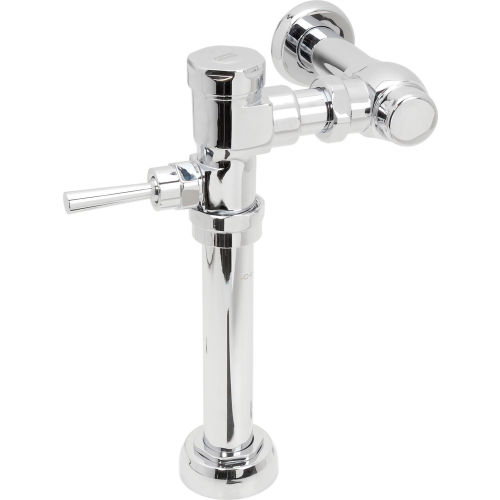 $122.00
1.5 in. Brass Inlet Spud for Toilet and Urinal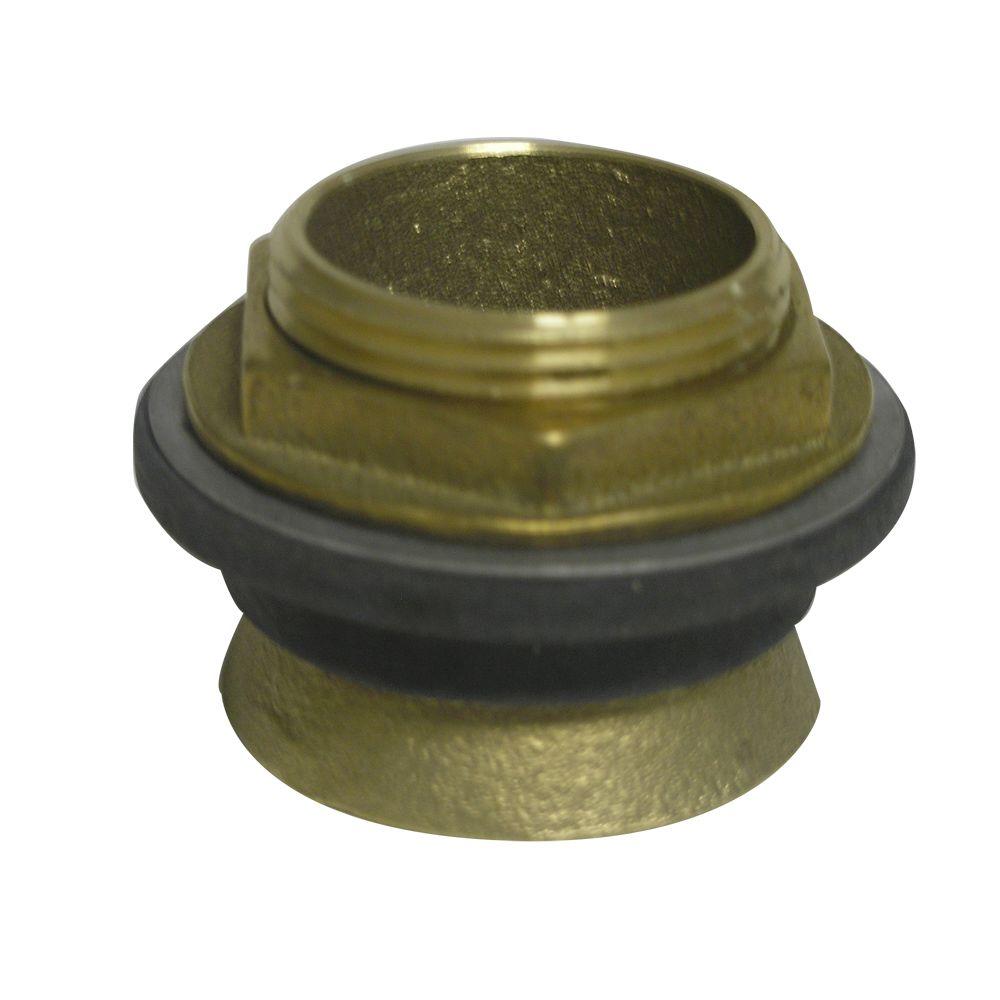 $11.62
Let's break it down:
1.) Notice  Three -of – a – kind number 2 Change orders for Contrast Mechanical. As noted before, these usually run 1,2,3,4,5 etc. Someone must have lost track of numbering
2.)  $55,082 total  in flush valves in these 2 months change orders and we can assume labor is included. So if we assume  about 1/3 = $20,000 was for labor, that would leave roughly $35,082 worth of parts at $122.00 each= 287 flushers installed. Are there that many toilets at CV  high school in total?
3.) Spuds. Why wouldn't they be included with the flush valve install? The $11.62 part. $8,439 worth. Figure 1/3 labor so $5,626 in spuds is 484 spuds…. more spuds than flush valves.
4) Urinals…… no longer sold by the manufacturer. Huh? why would we need to know this . More Boiler plating.
This is a great  place for fraud to go on. Who would ever know if these valves were ever  electronic in the first place? Who pays attention to how the toilets or urinals flush?
If this work was really done ( I am beginning to wonder if these are fake; the descriptives for these change orders are hilarious) are we getting the best deal with our tax dollars in this no bid after contract process?
What are the odds we'll be paying out millions in change orders with the new bond Money? Knowing the history of change orders in this district,  I'll bet we will.
 Coming soon – Drywall: Where is it and it's  important role in fraud, and duplicate C/O's.
{ 0 comments }